Now that you
have looked at
some of our
work, learn
more about us.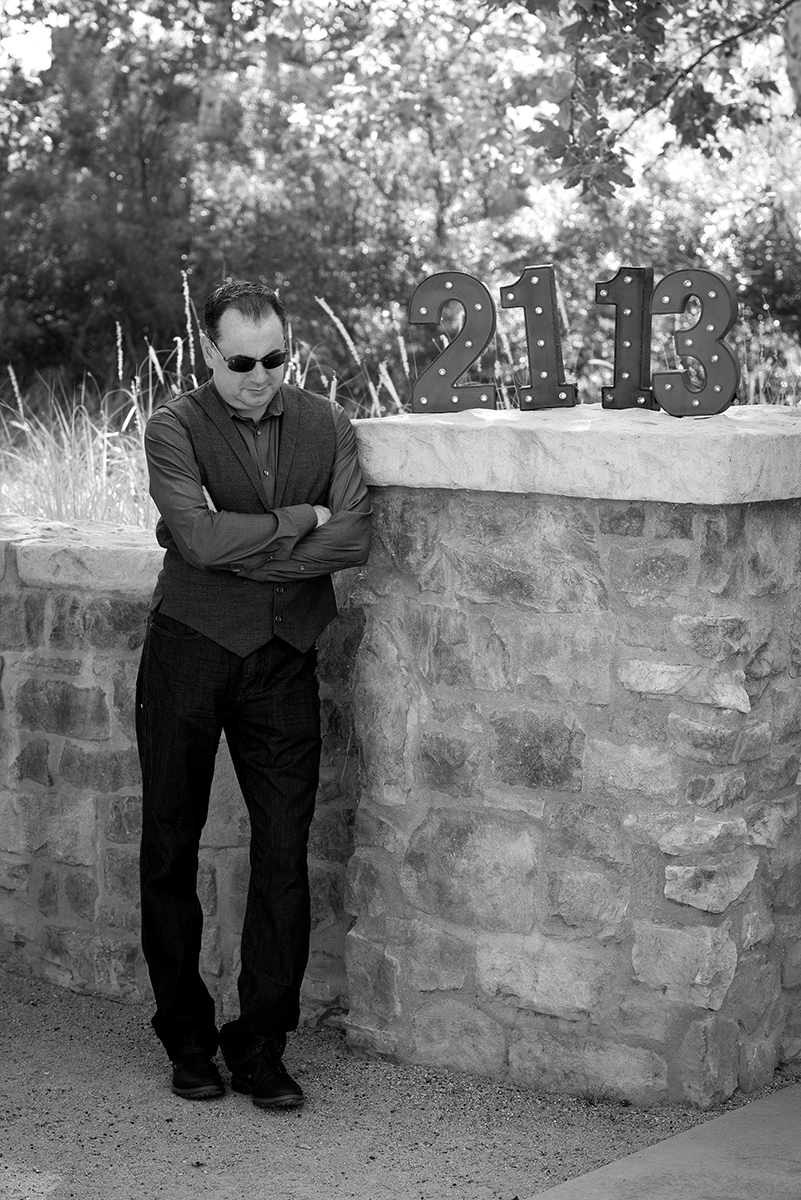 21-13 Impact Graphics, Inc. was founded back in 2005 with the belief that a lower budget should not mean poor or less quality when it comes to your branding and marketing. No matter what the project or budget, the designs should be as high-end and professional as possible. Our company is committed to providing value to our customers, with high-quality, professional Graphic Designs, Printing, Web Design and Development, Unique Promotional Products and Consultation Services at cost-effective pricing.
Our specialty, I would have to say is in the re-designing of previously branded projects and marketing materials for companies. We give them a new look or Identity or just upgraded marketing materials and it gives these companies a new life and can energize their sales force. It can also drive traffic to their websites. It literally can give lifeblood to a company.
What sets us apart from others is that we really listen to our clients. After meeting with them and asking some specific questions it helps us form ideas of what the client isn't just asking for but what it is that they really need. We first research a client's competition to see what they are doing and what's out in their marketplace so we can get our clients something to make them stand out in their field.
Next, we start sketching out ideas on paper and can come up with 10 to 20 to who knows how many concepts, then we scan them all in and send them off to the clients. After feedback on what works and what doesn't then we go to the computer mockups. When we're done, clients are more than happy with what we have come up with for them. But it's this process that seems like a lost art that really sets us apart and our clients will tell you it's because we listened to them.
Is your business struggling because your brand messaging is poor? Are you unsure of how to create a brand that will be memorable and effective? If so then look no further than 21-13 Impact Graphics, Inc. Whether you are starting a new company, or want to build on an existing brand, we have the skills and resources that are needed to create a graphic that will get you results. Our company has experience in working with both large and small businesses. We will devise a branding strategy that will be customized to meet your needs and budget.
Address
25 Mauchly, Ste 303,
Irvine, CA 92618